Smith + Andersen's co-op program is an integral part of who we are as a company. Teaching young professionals is built into our work processes, enabling new generations of engineers to gain practical work experience. Across all of our engineering teams – from mechanical and electrical engineering to specialty lighting and audio-visual design – co-op students play a hands-on role in the way we work. Beyond engineering, we have co-op placement opportunities in our corporate teams as well, including our national marketing, human resources, and Building Information Modelling (BIM) teams.
Our company culture is all about knowledge sharing, with teams that are specifically structured in order to create a flexible environment where co-op students have access to everyone, and each team has the resources in place to give students the opportunity to succeed. Students are encouraged seek out knowledge, expand on their skillsets, ask questions…and find real world answers! Unlike many co-op placements, Smith + Andersen doesn't assign students "busy work". Student are trusted to take on responsibilities, spearhead initiatives, and speak up.
It's no coincidence that our most vocal and engaged students often return to us full time...
Contribute to cool buildings!
(some of which you might recognize from school...)
And work on projects you might recognize!
...did we mention co-ops are eligible for our transit reimbursement program?
Work* with fun people!
*social activities included.
Make a difference*.
*According to the United Nations Environment Program, buildings and their construction together account for 36% of global energy use, and 39% of energy-related carbon dioxide emissions annually.
Image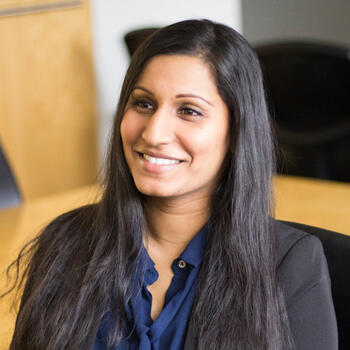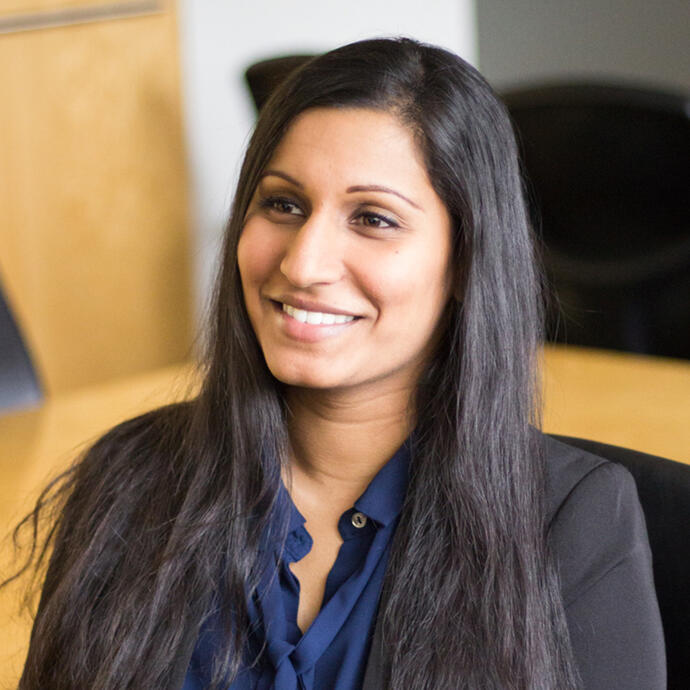 "During my co-op term, I had the opportunity to apply classroom concepts to real world challenges. From load calculations, to pump selections, to duct layouts – I quickly gained exposure to the various components involved in the design of a building. Even though it's a busy place, everyone at S+A is very accepting and open."
Nicole Boorman, Senior Project Manager*
*Started with S+A as a Co-op Student in 2013.
A NATIONAL INTRODUCTION
At S+A, we have an internal (private...just for us!) Instagram account that we use to share fun content with each other. Staff share pet photos, or give each other "kudos" - it's a fun way to keep in touch nationally. After all, we truly work as a national team.
Co-op Conversations is a mini-series we host on Instagram that gives new students a chance to introduce themselves to their coworkers. After all, a student in Edmonton could very well find themselves collaborating with a colleague in Vancouver. It's a great way to break the ice!
CHECK OUT this video of a day-in-life of an electrical co-op
Image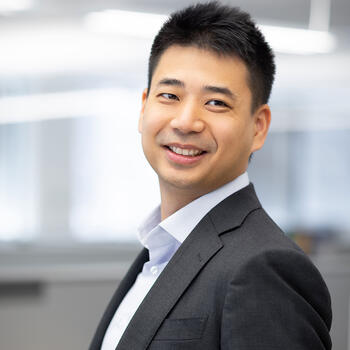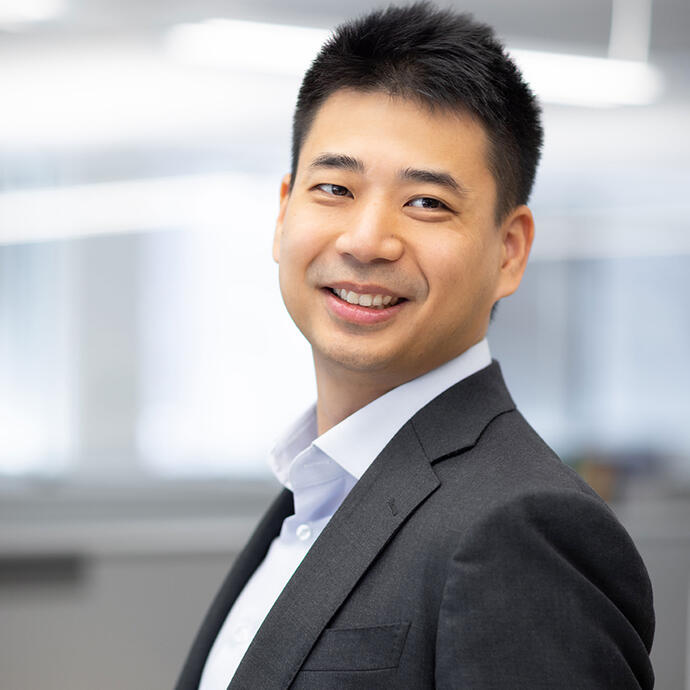 "I'm lucky to work with a team that is so talented. S+A is unique in that staff learn not only from their immediate supervisors, but also from principals, technical leaders and peers across multiple disciplines and offices. It's dynamic, and has allowed me and others to take our careers in unexpected directions."
Chris Liu, Principal*
*Started with S+A as a Co-op Student in 2008.
Access to Everyone
As a co-op at Smith + Andersen, you will be mentored by leaders in the industry, but you'll also be expected to challenge yourself. You aren't seen as a "student" – you're seen as a junior member of the project team! Our company structure is intentionally designed to give co-ops direct access to principals and other leaders within the firm.
NOT YOUR "NORMAL" ENGINEERING FIRM
A traditional company management structure (see left) uses a hierarchical order to pass along information. While clear cut and direct, this can often limit access to important learning opportunities and perspectives. At Smith + Andersen, we do things a little differently (see below). Everyone has access to everyone, and we encourage candid conversations at all levels.
That's the only way to gain a wide range of perspectives – and it's the best way we know to grow!
No two days as a co-op are the same, but every day a number of resources are at your fingertips...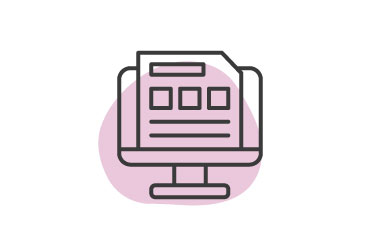 SAID
COMPANY-WIDE DATABASE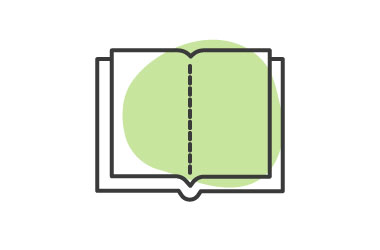 DESIGN MANUALS
STANDARDS, METHODS, AND MORE
MENTORSHIP
ASK QUESTIONS & FORM RELATIONSHIPS
Image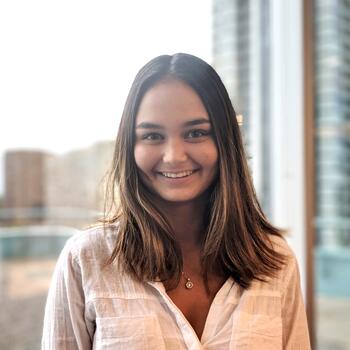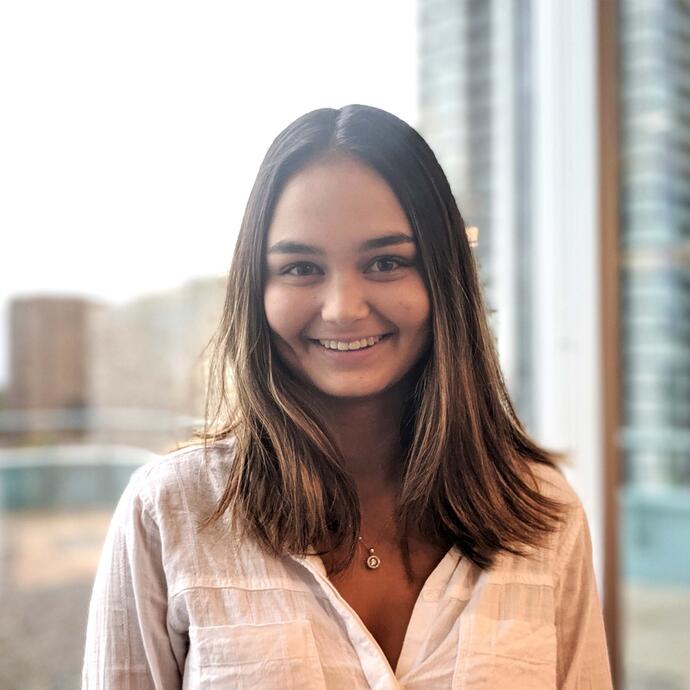 "The mentorship that I received at S+A is unparalleled to any other co-op experience I had been a part of previously. Not only was I continually challenged to grow, but I was also given the tools and support necessary to succeed in this growth."
Chantal Reitmaier, Corporate Writer*
*Started with S+A as a Co-op Student in 2019.
Our relationships with post-secondary institutions is certainly not limited to our work on their buildings — We also partner with post-secondary schools to give students opportunities to put their classroom education to good use through co-operative education experiences.
Smith + Andersen has formed strong partnerships with elite post-secondary institutions across the country, a list that starts with the following but is always expanding:
Image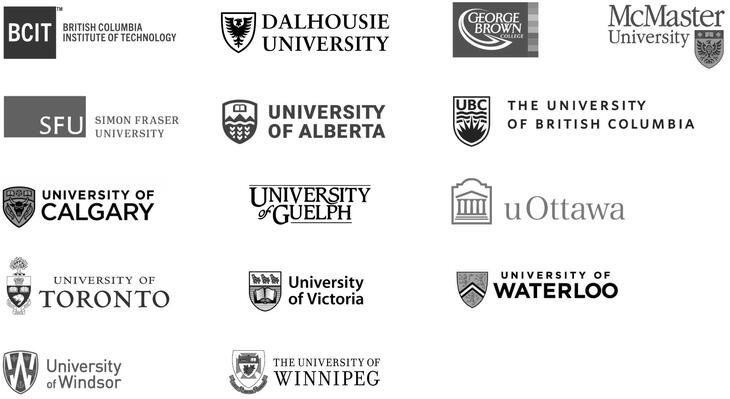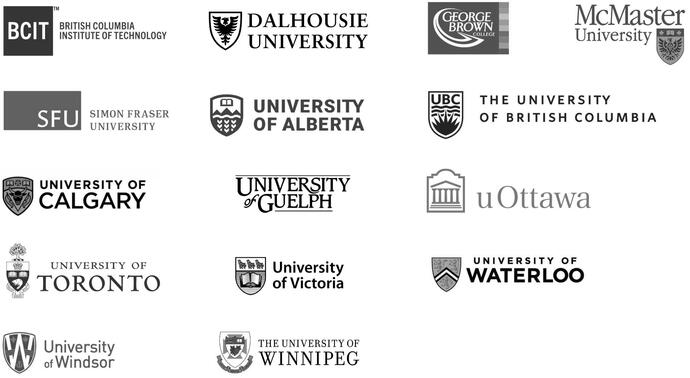 Nearly a quarter of our leaders across the country came up through the Smith + Andersen Co-op Program: