Smith + Andersen is proud to announce the appointment of three new Associates.
All based in our Calgary office, Amisha Pope, Barnaba Moro, and Robert Gliddon represent a new generation of leaders for S+A in Alberta. These proven mechanical leaders are each respected by colleagues and clients alike, having demonstrated their commitment to engineering excellence, relationship-based work, and innovation.
As one of Canada's most trusted consulting engineering firms, Smith + Andersen has organically grown from an established reputation as mechanical and electrical consultants, reaching new levels of engineering and design excellence in the communications, security, and audio-visual fields, and providing enhanced services such as lighting, building automation systems, and intelligent integrated systems design. This growth is only possible when all of our team members share a commitment to our vision, mission, and values. We, in turn, strive to empower our employees – providing them with new and exciting opportunities to reach their full potential.
Image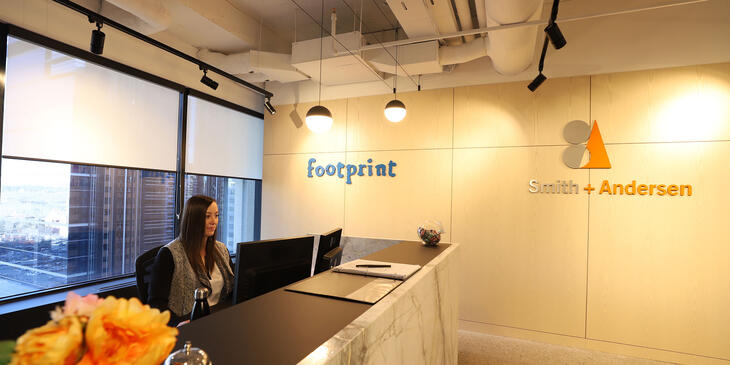 This approach has also been integral to growing our team across Canada. Established in 1976, our Calgary office was the first S+A office in western Canada, and has grown significantly over the past four decades. S+A Calgary staffs more than 65 talented team members, offering local leadership and support across each of Smith + Andersen's engineering and design disciplines.
Please join us in congratulating Amisha, Barnaba, and Robert – the current and future leaders of Smith + Andersen Calgary.
Associates
Amisha Pope
Mechanical // Calgary
Barnaba Moro
Mechanical // Calgary
Robert Gliddon
Mechanical // Calgary