Servicing the southwest.
Established in 2012, our London team is known for building meaningful relationships. Their communication-focussed approach consistently results in trust between all team members. London combines technical know-how with a flexible approach that still thoroughly addresses needs, expectations, and project deliverables. The team's proactive work-ethic supports clients in making informed decisions and building strong relationships to facilitate successful and well-managed projects.
Local team members know how to row in the same direction, and aren't shy about rolling up their sleeves to help. In addition to their expansive local portfolio (which includes consulting on everything from office space for large tech firms, to the province's first net zero community), they also contribute to landmark projects across the country. Our London team is committed to delivering quality engineering that's on time and on budget – worthy of receiving an industry award or two…or three.
CREAM OF THE CROP
The Fanshawe College Downtown Campus, Building "B" is a beautiful, six-storey home for the School of Hospitality and the School of Information Technology designed by Diamond Schmitt Architects. It's ALSO a building that we can see from our own office.
Talk about a great neighbourhood.
Image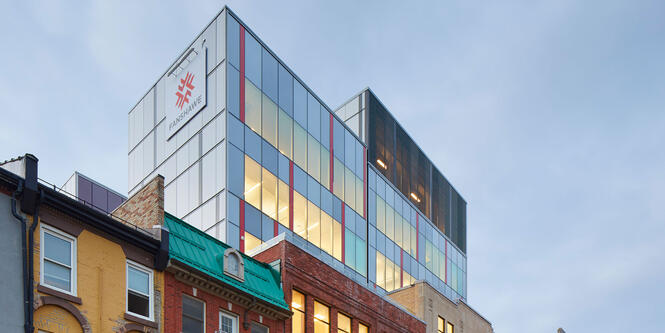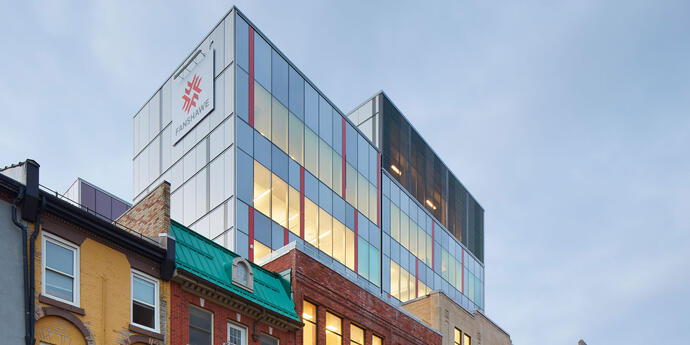 Image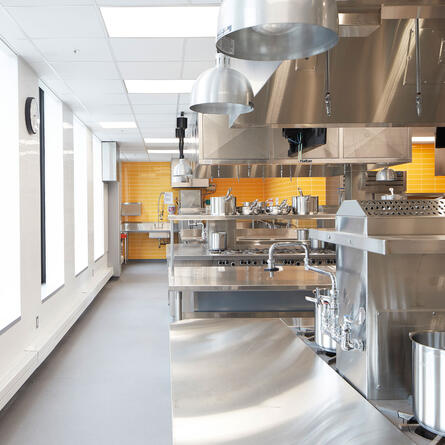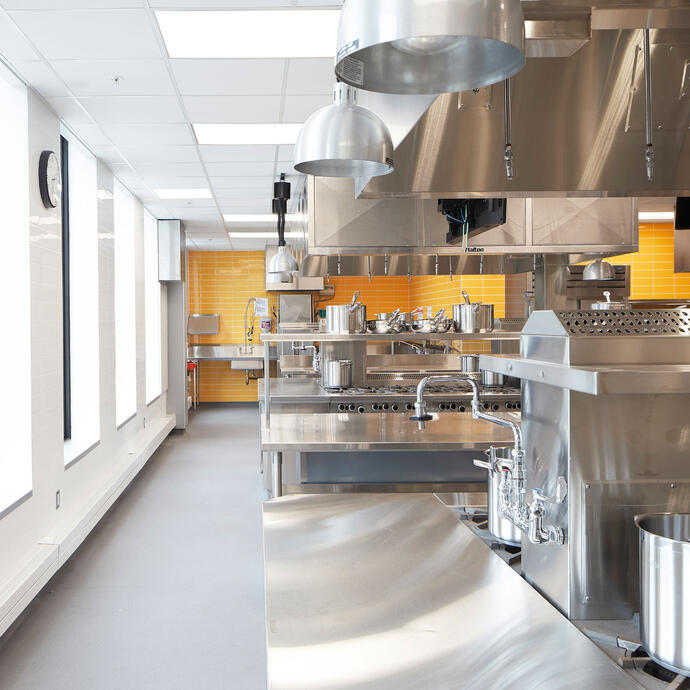 "Our London office has always had a very clear, direct goal: to be the consulting engineer of choice in southwest Ontario. We consistently deliver for our clients, and the team has built fantastic local relationships that lead to exciting work."
TREE-MENDOUSLY TALENTED
Held each year during Earth Week, Eco Jam is a benefit rock concert that highlights the musical talent present in our architecture, engineering, and construction industries. Most importantly, the event draws attention to the importance of sustainability to the construction industry in Canada, and to the importance of preserving Canadian forests.
Since Eco Jam was inaugurated in 2013, more than 27,500 trees have been planted through direct donations to Forests Ontario.

Image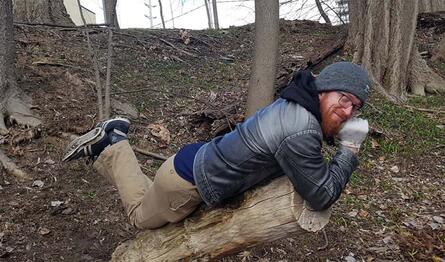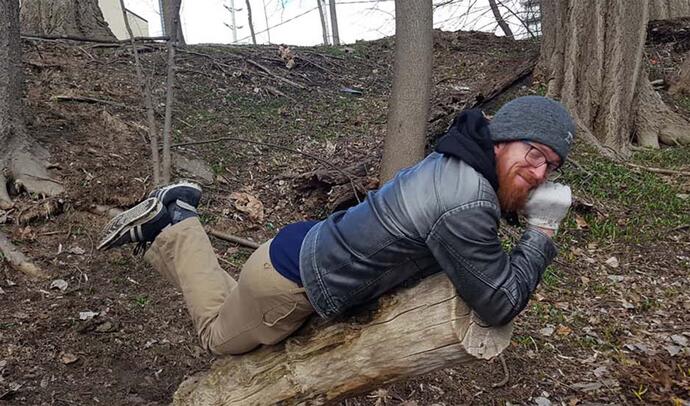 LIVE, LAUGH, LONDON
From game night to axe throwing, London is known to have a social every now and then. The team is always looking for talented individuals to join their office.
"A BUNCH OF TREE HUGGERS"...LITERALLY
London is really passionate about sustainable design and preserving the environment. Just ask principal, Brad Tilson (pictured here, during our community clean up).
Image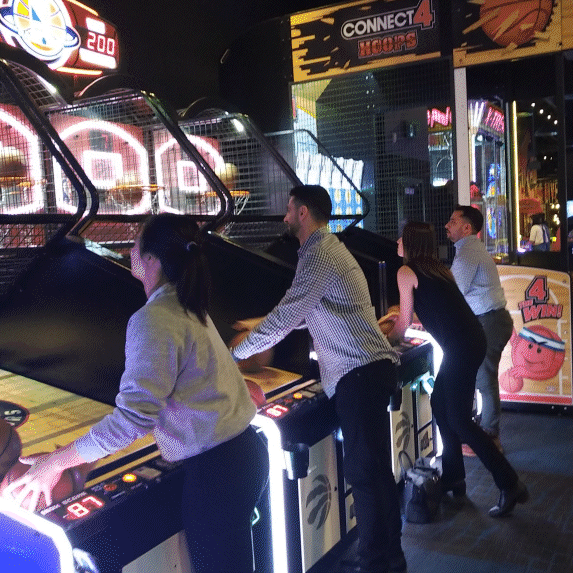 ONTARIO'S FIRST NET-ZERO COMMUNITY
The London team has been engaged in multiple phases of Sifton's West 5 - Ontario's first Net Zero community! This development includes the 10-storey Helio residential development. With 115 luxury suites, Helio is one of Ontario's most efficient residential buildings – 70% more energy efficient than similar-sized residential buildings.
"Not only does our team offer mechanical and electrical engineering, but we also tackle a wide range of services from our local office. That local representation makes a big difference."
Image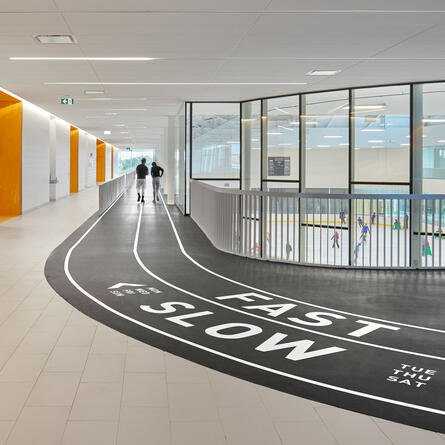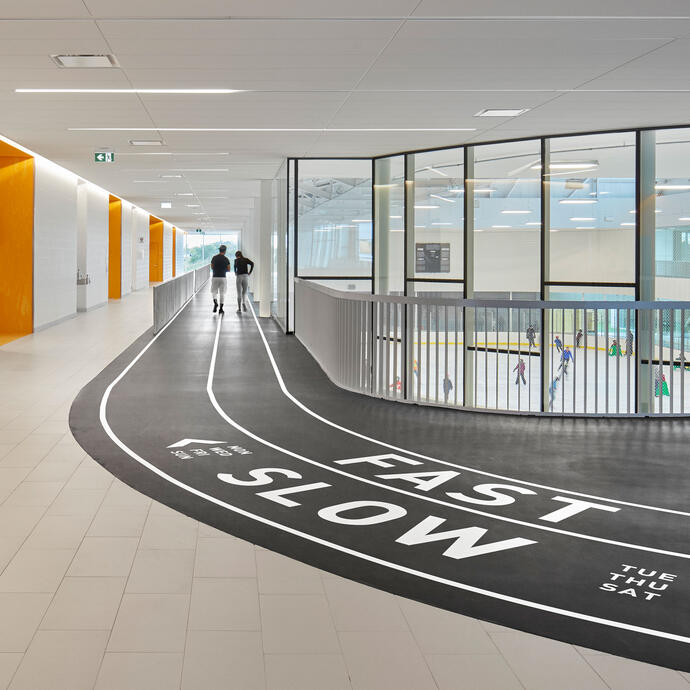 ENERGY EFFICIENCY AT ITS FINEST
The Bostwick Community Centre features an athletic centre, aerobics rooms, youth centre, gymnasium, and an aquatics centre with a 25 metre lap pool. The centre surpassed energy efficiency code regulated requirements by 60%.