Creating a more secure environment.
Smith + Andersen's security design team is dedicated to providing clients with a secure environment that truly works for them. Whether it's a condominium, casino, office building, hospital, data centre, or 20,000-person stadium, our security and surveillance specialists methodize systems that mitigate risk and produce measurable results.
Security is all about continuous improvement of the physical environment. Our security and surveillance specialists develop strategies that are tailored to the functionality of the building, as well as the unique needs of occupants. This level of flexibility requires effective integration between systems – creating less uncertainty and more intelligence.
Our security design team can help you address needs such as: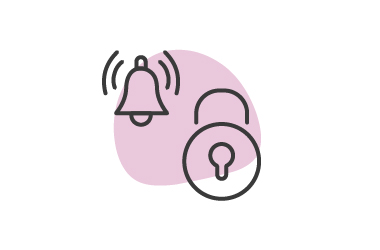 ACCESS CONTROL & ALARM MANAGEMENT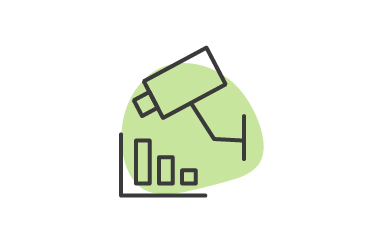 VIDEO SURVEILLANCE & ANALYTICS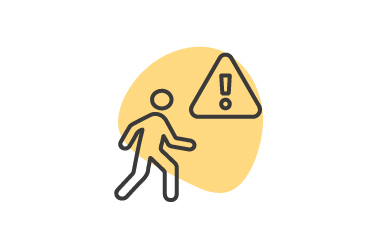 INTRUSION & DURESS ALARMS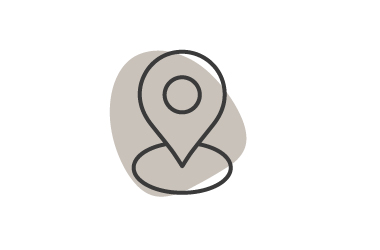 REAL TIME LOCATING SYSTEM (RTLS)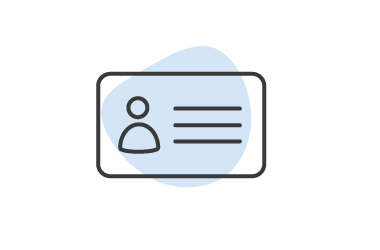 ELECTRONIC VISITOR MANAGEMENT SYSTEM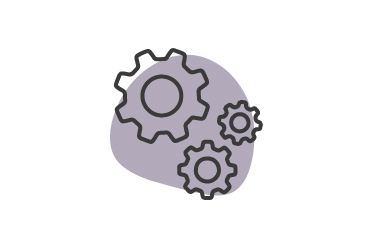 TRUE SECURITY
For the Air Canada Systems Operations Centre in Brampton, security was a priority. Card access control, CCTV, an electronic visitor management system - all of these components had to work together smoothly. A single Internet Protocol (IP) network was the answer, allowing the owner to use their own building securely and effectively.
Image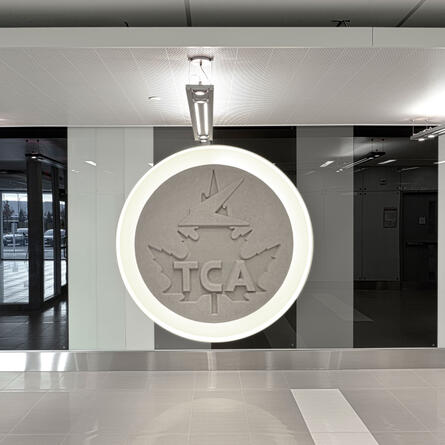 "Security is more than a guard sitting at a desk. It's multi-functional system integration. Our security design teams balance local and national experience to design some of the most secure environments in the country."
PROVIDING PEACE-OF-MIND
The infrastructure at Whistle Bend Continuing Care supports a wide range of security systems on a common network with multiple virtual local area networks (VLAN) including: nurse call, metering, monitoring, building control, a real-time locating system (RTLS), and wired and wireless data and voice systems.
Image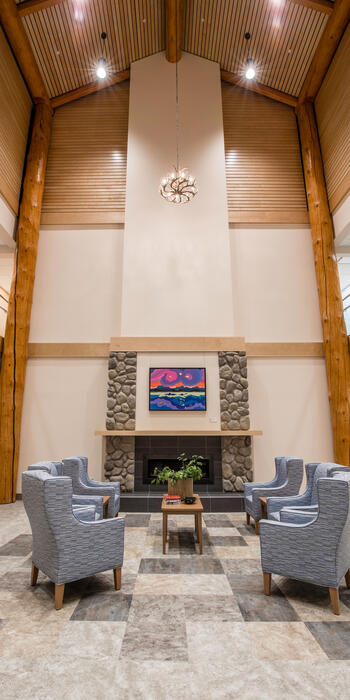 GO TEAM GO
The Mosaic Stadium was the largest redevelopment in Regina's history, and our security design (along with our audio-visual systems design) supports a safe and enjoyable experience for fans.
"To create a truly secure environment, your security system must collaborate with all aspects of the building. We pride ourselves on the interoperability and flexibility of our design interacting with primary building systems, such as audio-visual lighting control, and building automation."